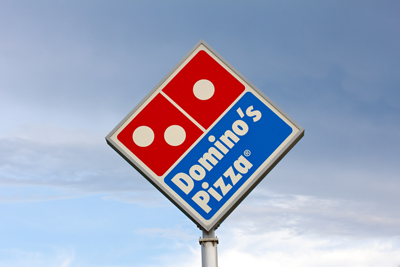 March 1, 2018
It's official! The pizza giant Domino's has now added vegan cheese to its menu in more than 600 Australian Domino's restaurants. So, if you to live in, or happen to be visiting the land Down Under, and find you have a craving for pizza, you're in luck!
Consumers can now order up a Vegan Avocado Veg Pizza, Vegan Margherita Pizza, or a Vegan Spicy Veg Trio Pizza, all topped with Follow Your Heart vegan mozzarella!
It's a G'day to be in Australia! Let's hope the pizza giant takes their new vegan menu global!